(ATLANTA, GA, 11/21/2023) – The Georgia chapter of the Council on American-Islamic Relations (CAIR-Georgia), the nation's largest Muslim civil rights and advocacy organization, today welcomed Atlanta City Council's call for a ceasefire in Israel and Gaza.
The resolution, introduced on November 20 by Council Members Michael Bond, Liliania Bakhtiari, and Keisha Waites, expressed support for the Carter Center's call for ceasefire in Israel and Gaza, the establishment of humanitarian corridors, and the reinstatement of essential services to Gaza.
On October 31, 2023 the Carter Center issued a call to ceasefire in Israel and Gaza. An excerpt from the statement reads, "This weekend, Israeli forces moved into Gaza and intensified their devastating attacks. Israel, like all nations, has a right to defend itself; it also has the obligation of proportionality under international law. Violence will only beget more violence."
SEE: Carter Center Calls for Cease-fire in Gaza, Return of Hostages, Opening of Humanitarian Corridors
"We welcome Atlanta City Council's endorsement of the Carter Center's call for an immediate ceasefire" said CAIR-Georgia Executive Director Azka Mahmood. "We believe that all people of conscience feel the pain of the man-made humanitarian crisis unfolding in Gaza and want the violence to stop immediately."
CAIR's mission is to protect civil rights, enhance understanding of Islam, promote justice, and empower American Muslims.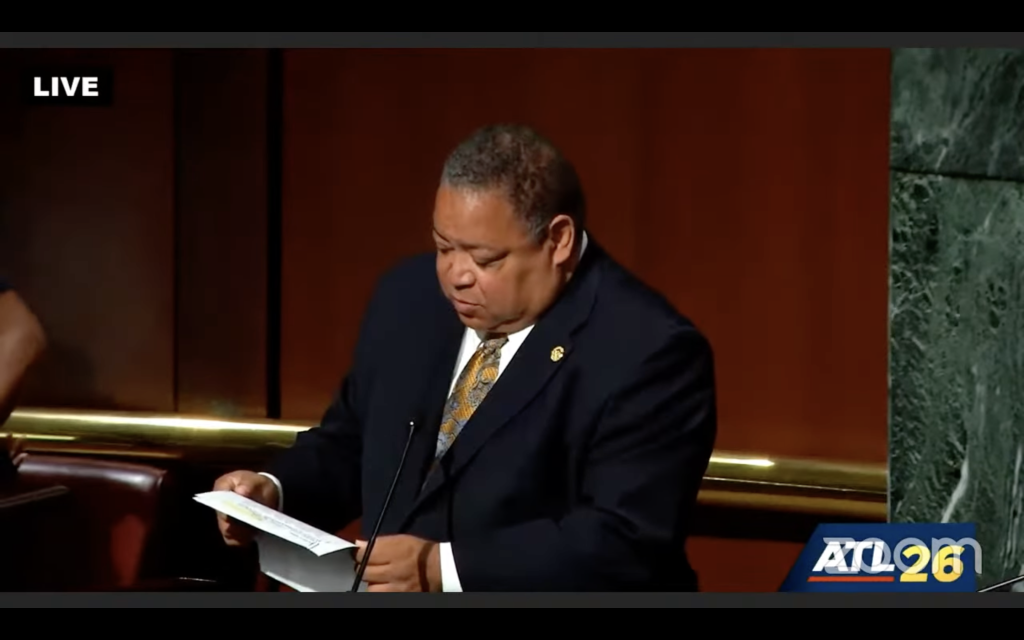 END
CONTACT: Azka Mahmood, CAIR-Georgia Executive Director, 678 653 5822, [email protected]